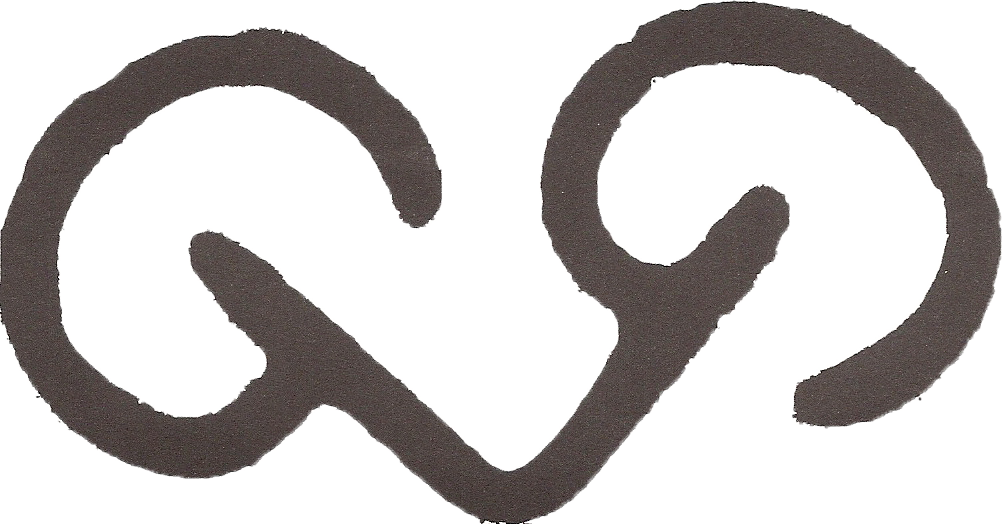 G&G Livestock, LLC will provide a tag, which must be used.
All vaccinations are to be given according to BQA guidelines and product labels.
Vaccines must be given at the weaning period and boosted 15 days prior to sale.
Vaccinations require third-party verification (from a veterinarian or a G&G Livestock, LLC representative).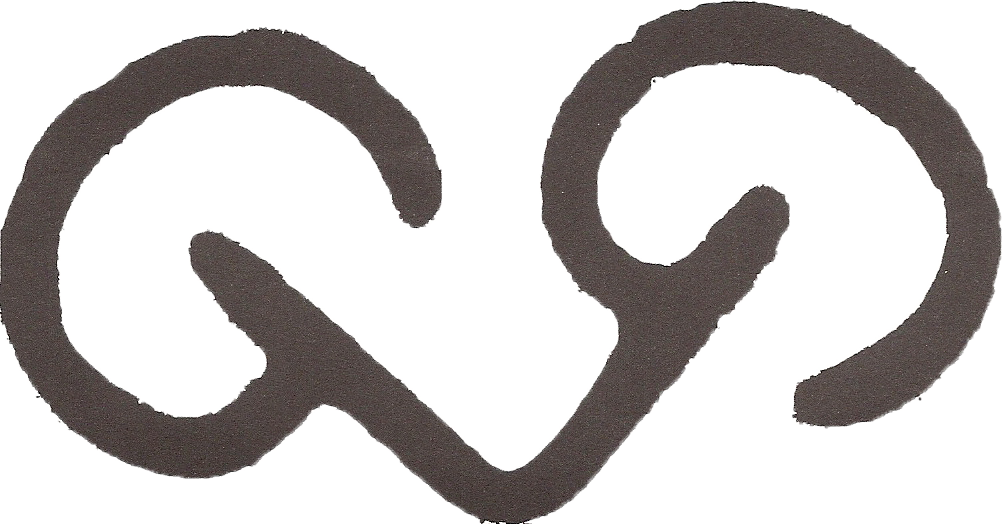 Two rounds of Live IBR (one initial dose plus a booster)
One round of pasteurella
Two rounds of blackleg (one initial dose plus a booster)
One deworming (nongeneric)
Implant (optional)